A liquid facelift is a great alternative to an invasive procedure. By applying Botox and dermal fillers such as Juvederm and Restylane, Dr. Marotta can reduce the appearance of wrinkles, fill in sagging skin and enhance certain features around the eyes, nose and mouth.
The in-office procedure takes only a few minutes and the results are immediate. Like Ultherapy, a liquid facial is perfect for busy people who want to look their best without going under the knife.
Here are four reasons why you should consider a liquid facelift:
1. You're not ready to commit to a full face lift
A full facelift is ideal for people who want to reduce skin sagging and turn back the clock by several years. It's a somewhat invasive procedure that requires some consideration before you decide to pursue that option.
In the meantime, a liquid facelift can give you fast results with almost no commitment. In fact, Dr. Marotta's signature liquid facelift procedure usually takes only about 15 minutes to complete. Plus, Dr. Marotta's team uses a combination of ice and topical cream anesthesia to provide maximum comfort throughout the procedure.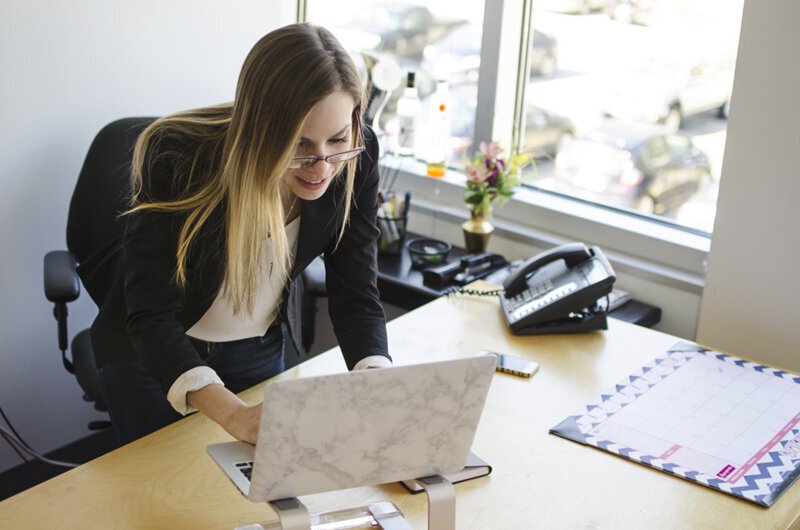 liquid facelift can help you look your best!
2. You're too busy for post-surgery downtime
Life on Long Island can be extremely busy, and it's hard to find time to recover from an invasive procedure. If you opt for a non-invasive liquid facelift, you'll be able to leave Dr. Marotta's office with a smile on your glowing face and a new spring in your step.
That's why liquid facelifts are perfect for busy professionals! All it takes is a few minutes out of your day to see major improvements to your look and your confidence levels.
3. You want to recapture your youth
A liquid facelift can help you recapture lost years of youthfulness and confidence. Dr. Marotta specializes in this type of non-invasive procedure because the results can be amazing. Using Botox and dermal fillers, Dr. Marotta and his team can reduce several signs of aging, including fine lines and wrinkles, sagging skin and thin lips, among others.
Dr. Marotta is a dual board certified facial plastic surgeon. He is committed to delivering the best experience possible to his clients. Schedule a consultation today to see how Dr. Marotta and his team can help you decide if a liquid facelift is right for you.