They say New York City is the city that never sleeps and itcan sometimes feel like New Yorkers take thata little too literally. Rushing from one appointment to another and taking in everything the city has to offer can leave verylittle room for downtime.
When you scarcely have an hour to spare, giving up a few days for recovery from a facelift can seem impossible. That's where non-invasive ultherapy comes to the rescue.
What is ultherapy?
Think of ultherapy as a facelift without surgery. Using safe ultrasound, ultherapy lifts and tightens sagging skin around the face and neck to promote a youngerlook that requires almost no recovery time.
Ultrasound, which is a form of heat energy, affects three main areas: superficial wrinkles, the dermis and muscle. Ultherapy promotes the production of procollagen, which the body naturally uses to create more collagen. Ultimately, this lifts and tightens the tissues to create a more youthful appearance.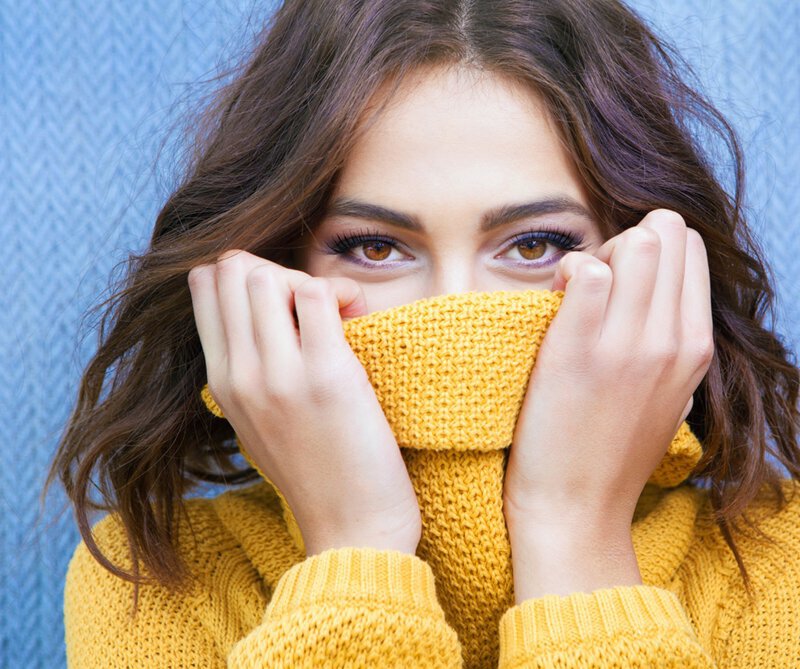 You won't have to hide your neck after receiving non-invasive ultherapy.
How long is an ultherapy procedure?
Ultherapy is a quick, near-painless procedure. It fits easily into your busy schedule so you don't have to take any downtime. Typically, ultherapy sessions of the face and neck last between 60 and 90 minutes. Some results may be apparent immediately, but it can take two to three months to see the full effects of the procedure, since your body needs to produce the collagen.
Are there any side effects?
Ultherapy hasfew side effects, so you can return to your daily schedule immediately. You might notice some slight redness and tenderness – similar to asunburn. These side effects typically disappear within two to 24 hours.
Ultherapy is safe, non-invasive and the only such treatment approved by the U.S. Food and Drug Administration to reduce the signs of aging and lift the brow.
Want to learn more about ultherapy and how it can help you look younger and feel more confident? Register now for our private seminar on February 28 at 5:30 p.m.
Dr. Marotta is a dual board certified facial plastic surgeon. He is committed to delivering the best experience possible to his clients. Schedule a consultation today to see how Dr. Marotta and his team can help you decide if ultherapy is right for you.