Achieving your weight loss goals is an amazing feeling. You're a healthier person and likely have more energy to accomplish your other life goals. While health should be your No. 1 priority, you probably lost weight for another reason, as well: to look as good as you feel.
Often, rapid weight loss can lead to sagging, loose skin. Read on to learn why this happens and what your options are for looking your best.
Why rapid weight loss creates loose skin
It's important to remember that skin is your body's largest organ. Rapid weight loss will affect all of your organs in some way, but its effect on your skin in the most noticeable. According to Health Ambition, factors such as age, hydration, genetics and smoking habits can affect the elasticity of your skin. When your body changes, your skin grows to suit your new shape. When you lose weight, however, it's more difficult to reverse that skin growth.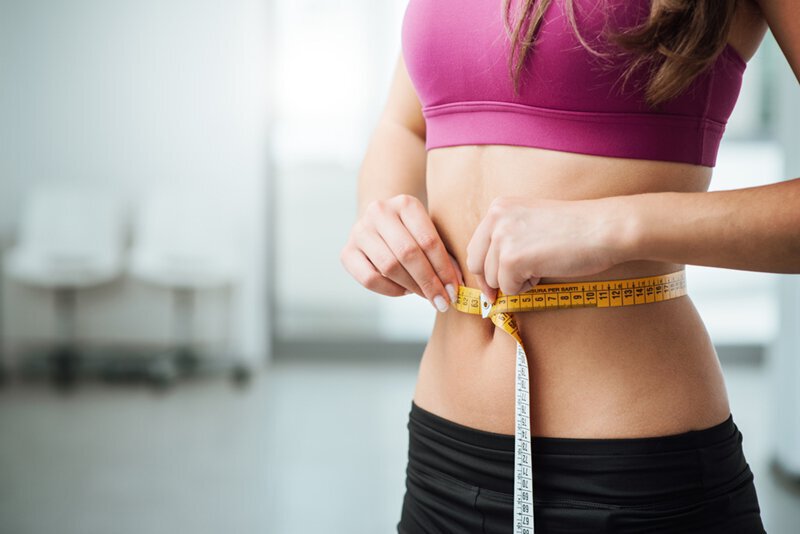 After you've reached your weight loss goal, a tummy tuck can help you achieve your ideal look.
How to prevent loose skin during weight loss
If you can lose weight more gradually, you may be able to prevent some sagging of your skin, according to LiveStrong. Reducing your fat levels while building muscle will help to fill out your skin and create a more natural appearance.
During the weight loss process, maintain a healthy diet that is high in vitamin C and low in sugar. Vitamin C is important for the production ofcollagen – the protein that strengthens your connective tissues and tightens your skin. Likewise, it's important to stay hydrated at all times. Swap out soft drinks and coffee for water, low-caffeine teas and fresh fruit juices.
When it's time to consider a tummy tuck
If your weight loss has been a significant change, some level of sagging skin may be unavoidable. And while your health should be your top concern, it's also important to feel happy and confident in your own skin.
Consider consulting with a certified plastic surgeon to understand the cosmetic options available to you. For instance, an abdominoplasty, otherwise known as a tummy tuck, is an effective way to reduce the amount of sagging skin and tighten the abdominal muscles for a natural, contoured appearance.
Dr. Marotta is a dual board certified facial plastic surgeon. He is committed to delivering the best experience possible to his clients. Schedule a consultation today to see how Dr. Marotta and his team can help you decide if a tummy tuck is right for you.