As the summer sun sets on another bikini season, many people worry that holiday sweets and cold weather will undo all of their hard work. Those fears are well-founded. According the New England Journal of Medicine, the average American experiences a 0.7 percent weight gain between Christmas and New Year's Day.
That figure doesn't take into account Halloween sweets and Thanksgiving meals. If it did, that weight gain might be more significant. LiveStrong reported that it's not just thegain that troubles Americans, but the inability to lose it afterward. Over the years, those extra poundscan add up – until you decide to do something about it.
Make a game plan
If you're happy with your weight now, write it down and assess whether or not it's a good goal for next summer. As with any diet or exercise plan, it's best to consult with a doctor before you begin.
Remember, a combination of diet and exercise is one of the best ways to lose or maintain your weight. That means you don't have to give up pumpkin pie today to be fit tomorrow. You just need to limit the amount of unhealthy foodsyou eat, andburn more calories than you eat.
Plan to take your exercise indoors as the weather cools, and create a meal plan that includes all of the necessary nutrition your body needs. The Department of Agriculture's MyPlate site is a good place to look for resources.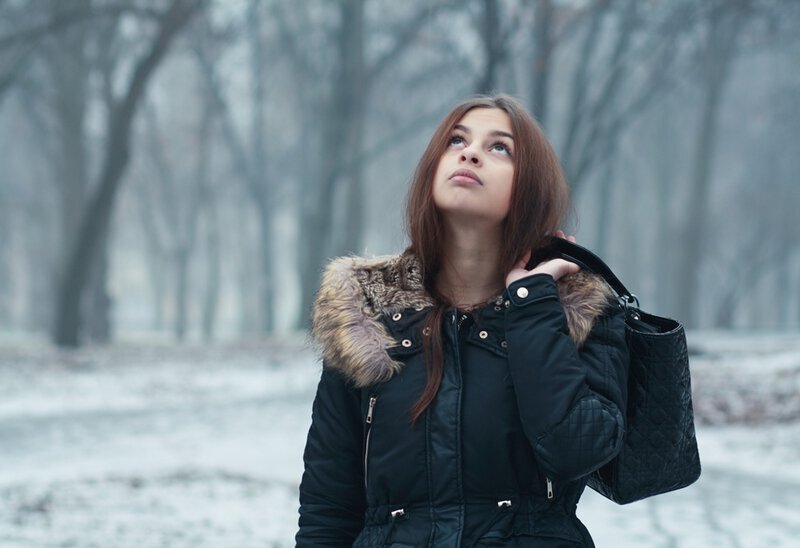 The cold months are a great time to take care of your cosmetic procedures.
Take care of cosmetic procedures now
If you worked hard to get lose weight for the summer, there's a chance you've developed sagging skin as a result. This is completely normal, but many people feel self-conscious about showing off their hard work when it's marred by an unsatisfactory appearance.
An abdominoplasty can help you lose the extra skin and maintain your new trim figure all at once. Plus, the autumn and winter months are the perfect time to get a tummy tuck, because you'll have ample time to recover before the next bikini season.
According to the blog Health Ambition, massaging your skin with moisturizer can increase blood flow to the affected area and provide much needed hydration. Doing so can reduce some minor sagging, but you'll likely need surgery to completely re-tighten the sagging skin.
Dr. Marotta is a dual board certified facial plastic surgeon. He is committed to delivering the best experience possible to his clients. Schedule a consultation today to see how Dr. Marotta and his team can help you decide if a tummy tuck is right for you.