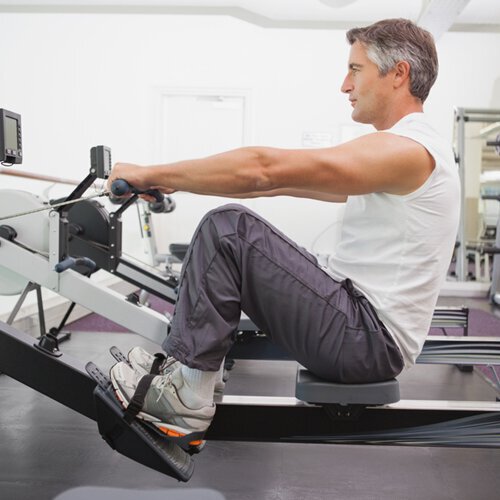 Gynecomastia surgery is becoming more popular
For men, having larger breasts can be detrimental to self-confidence.
Known as Gynecomastia, this condition is related to excess hormone production and can be caused by a wide variety of factors, including general hormonal shifts, testicular tumors, certain medications and steroids, and rare syndromes.
In addition, Gynecomastia can be seen in various age groups. Some infants may demonstrate increased breast size while breastfeeding. Approximately 30-60 percent of all Gynecomastia cases occur during adolescence, but nearly 80 percent regress by the age of 18. While present, this condition can profoundly affect not only self-confidence, but a young man's psychological well-being. Men over the age of 60 demonstrate low levels of testosterone and an increase in chest skin sag, which can also lead to Gynecomastia.
Recent data compiled by the American Society of Plastic Surgeons has found that more men are seeking out treatment for this condition, as they become more empowered to make a change in their lives.
Depending on your degree and duration of Gynecomastia, you may be a candidate for direct excision or removal of the breast tissue alone, breast tissue and skin removal, general liposuction to the area, or a combination of approaches. While each patient is different, you may be referred to an Endocrinologist or other physician prior to your procedure.
With the expertise of Dr. Anthony Taglienti at Marotta Plastic Surgery Specialists, your personal issues will be discussed during your consultation and an appropriate form of treatment can be chosen.
Post navigation
Why do breasts sag?
Male plastic surgery continues to increase worldwide