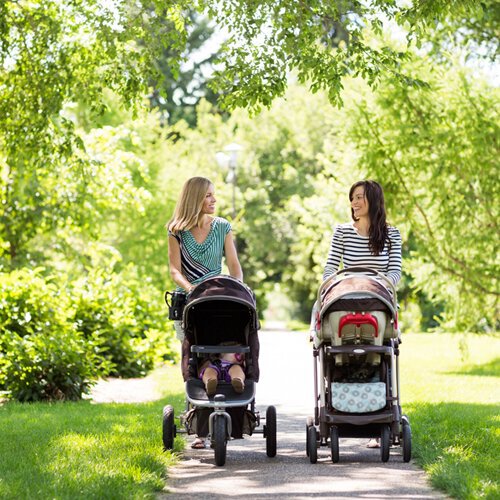 3 factors to keep in mind when getting a 'mommy makeover'
March 5, 2015
The "mommy makeover" is becoming increasingly popular among new mothers and women who givebirth later in life. By selecting a series of certainprocedures, these women are able to regain their figure and feel much happier with their appearancequickly after giving birth. However, there are several factors that can have an impact on the effectiveness ofthese procedures.
Whether electing for a wide variety of operations or a select few to enhance your looks, consider these three influencing factors when getting a "mommy makeover:"
Don't forget facial surgery – If you're thinking about a "mommy makeover" make sure you include facial surgery procedures on the list. From laser skin resurfacing to Botox injections, you can regain a youthful glow and eliminate signs of stress or sleepless nights that often come with being a mother.
Get multiple procedures done at once – Usually, a "mommy makeover" includes several procedures. Getting them all done in one go allows you to minimize recovery time by limiting it to one anesthetic, one period of healing, one follow-up appointment and one period of time off from work.
Schedule in plenty of rest time – Regardless of how many procedures you have performed, yourbody has also recently gone through a pregnancyso you're going to want to allow yourself plenty of rest afterward. Limit yourself to only light activity for the next six to eight weeks following the cosmetic work, with absolutely no heavy lifting or extreme weather exposure.
If you're considering a "mommy makeover," contact the best plastic surgeon on Long Island, Dr. James Marotta, for more information on how to best incorporate facial plastic surgery into your list of cosmetic goals.