The playing field of plastic surgery is evening out between genders, as more men than ever are undergoing a range of procedures to enhance their appearance. According to the American Society of Plastic Surgeons, there has been a 273 percent increase in the number of procedures performed on men since 1997.
The current top five choices for men are as follows:
Liposuction: Similar to women, as men age, fat deposits build in the abdominal area, hips and chest. Even healthy men who lead a healthy lifestyle can suffer from this occurrence. Liposuction is the most common procedure performed in the U.S., with over 400,000 surgeries each year. By removing fat from these areas, the body can then be contoured into a more visually appealing shape. This should not be treated as weight loss surgery though, and rather, should only be undergone by patients who have a stable body weight and are in good health standing.
Gynecomastia correction: Due to hormonal imbalances and hereditary disposition, some men suffer from over-developed or large breasts. This can also happen when men are overweight, causing an emotional burden and changing the quality of life that may be experienced. By correcting this issue through removing excess glandular tissue and undergoing liposuction, the contour of the chest can be improved.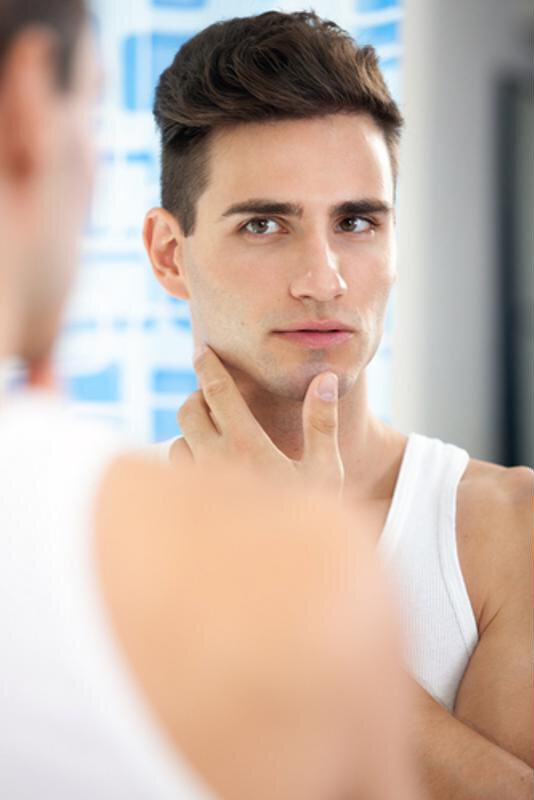 More men are undergoing plastic surgery procedures than ever before.
Hair transplants: According to the International Society of Hair Restoration Surgery, more than 112,000 people had hair restoration procedures done. Loss of hair can be extremely detrimentalto self-confidence but new technology and techniques have made restoration easier than ever before.
Botox: Botox can help alleviate the wrinkles that occur between the eyebrows and nose, as well as other areas of the face. Botox blocks signals from the nerves of the face to the muscles that cause wrinkles, allowing the underlying muscles to soften and relax.
Eyelid surgery: Drooping eyelids often make men appear older than they really are. Between 2010 and 2015, eyelid procedures increased by 34 percent as more men seek out a way to appear youthful and rejuvenated, despite their age.
To learn more about any of these procedures, schedule a consultation today, or visit our website to learn more.