Nose jobs are pretty prevalent in today's tabloids – but if you're considering getting a nose job, otherwise known as rhinoplasty, you need the full details about the procedure to make sure it's right for you. Finding the right doctor will ensure you'll be happy with the results.
Certifications matter
How do you know when you've found the right doctor? Top doctors are board-certified by national organizations. These certifications indicate a specialization, which is essential when seeking out a plastic surgery, according toRefinery29. It gives patients the assurance that their doctor has the training and experience for their type of procedure. Rhinoplasty surgeons can also offer guidance on which type is best for you: Some rhinoplasties require external scars across the columella, the skin between the nostrils,while others require only internal cuts, leaving patients with no visible scars noted the American Board of Cosmetic Surgery. A rhinoplasty may involve fixing a deviated septum or shaving the bone of the nose to remove bumps in the bridge.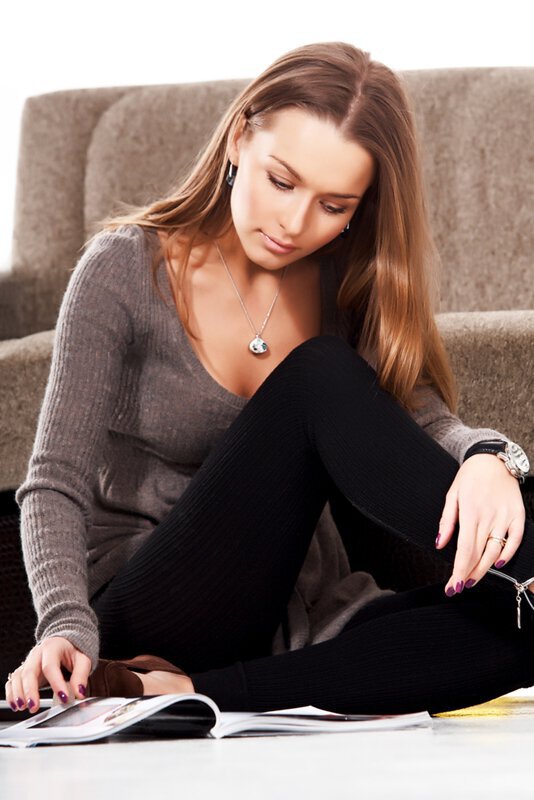 Find photos of what you would like your nose to look like.
Bring photos of your ideal nose
In addition, during your consultation, bring photos of what you wantyour nose to look like – and keep in mind that a celebrity's nose will likely look different on your face. Your doctor will make sure that your expectations are in line with what the procedure can deliver. You can – and should! – request photos from your doctor of before-and-after photos of his or her patients.
After surgery, patients will likely have about a week of recovery facing them. While the swelling may leave them worried about their new nose, it will subside. Refraining from heavy workouts and, if applicable, quitting smoking can help speed up the recovery time. Patients who have had rhinoplasty will see most of their results right away but the nose changes slightly even up to a year following surgery.
Dr. Marotta, named the best Plastic Surgeonon Long Island in 2016, specializes in rhinoplasties. He is a dual board-certified facial plastic surgeon with both the American Academy of Facial Plastic and Reconstructive Surgery and the American Board of Head and Neck Surgery. He brings years of hands-on expertise to his patients to offer the best possible care.
A successful rhinoplasty can individuals the confidence they need to succeed in social and business situations. Download Dr. Marotta's guide to learn about the different types of rhinoplasties. See how he can help you with your rhinoplasty needs.