It's natural for your skin to start losing elasticity as you age. However, nothing gives away your age like loose skin around your neck. If you have persistent, droopy jowls or sagging skin underneath your jawline, you may want to consider working with Dr. James Marotta– voted the best plastic surgeon on Long Island– to get a necklift or a facelift. But which procedure is best for you?
Instead of having to wade through pages and pages of information about necklifts and facelifts to figure out which one is best, here is a breakdown of what you need to know:
Choose the facelift that is right for you
As the Huffington Post reported, patients can choose from several different kinds of facelifts, including a mini facelift, an upper or a lower facelift.For minimally invasive procedures, patients may want to consider a mini facelift or a or a short scar facelift. The mini facelift focuses on removing excess skin from the lower cheeks and jowls, making it ideal for patients that are not looking for extensive work and less time spent recovering. Dr. Marotta's mini face-lifts also tighten the underlying facial muscles, giving you longer-lasting results.
For patients looking for a faster recovery time, they may want to consider a short scar surgery. A 2014 University of Florida study suggested that patients could receive other facial procedures at the same time, like an eyelid lift or a brow lift to help them look refreshed.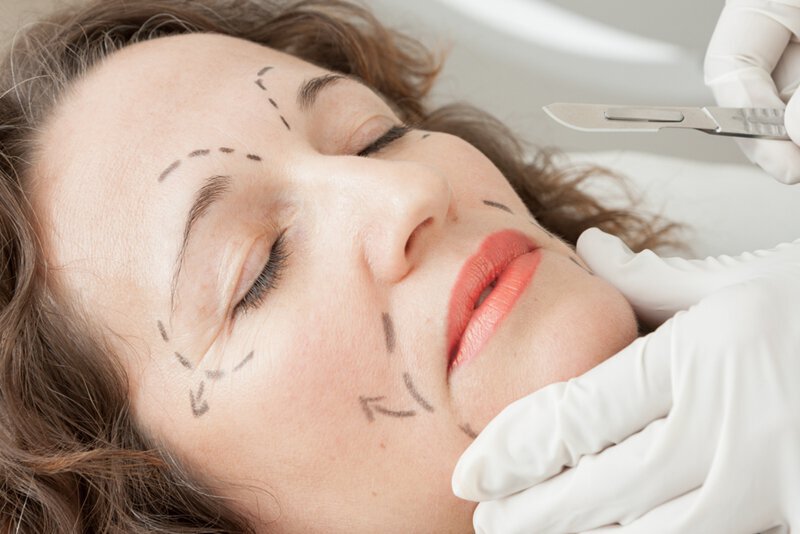 A mini face lift is a less-invasive surgery that can help you look refreshed.
Your doctor is just as important as the type of facelift you want
As The Huffington Post reported, it's important to find a good fit between yourself and your doctor. That means verifying that he or she has the relevant experience for the type of procedure you're looking for. In addition, it means making sure your doctor understands what kind of results you'd like – you want to feel rejuvenated from your procedure, not stressed!
Consider what other procedures you would like
Let your doctor know if you're looking to do additional invasive work while getting your face lift. That could include injectables that make your skin look plumper and younger or a chemical peel to reveal a youthful glow. Make sure to plan your procedure at least six weeks before any major events. That way you'll be fully healed and ready for the camera!
Dr. James Marotta is a dualboard-certified facial plastic surgeon whobrings years of experience to the table. He is committed to providing a positive experience for all his patients. Schedule a free consultation today to see what kind of face lift or necklift is best for your needs.