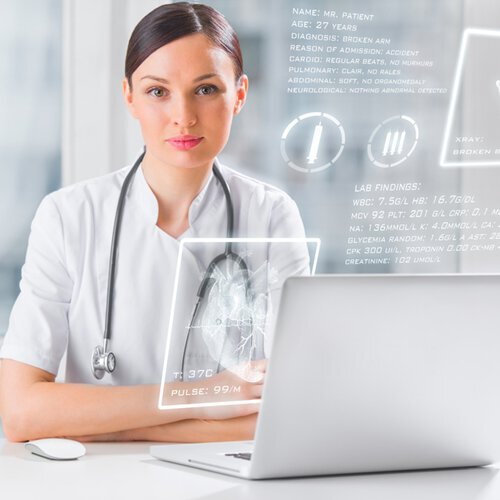 What is skin cancer facial reconstruction?
May 21, 2015
A cancer diagnosis is a scary, life changing event. For those diagnosed with cancer of the face, scalp or neck, thefear of losing important senses such as sight and smell is very real. Commonly affected parts of the face like the eyes, lips, ears nose and cheeks can become a daily reminder of a very hard battle.
Dual board certified facial plastic surgeon Dr. James Marotta works closely with many Long Island areaMOHS dermatologic​al surgeons and dermatologists. If necessary our office is capable of and willing to work with a dermatologist or MOHS surgeon to ensure your health and satisfaction is maintained throughout the whole cosmeticprocedure.
The only true way to recover both form and function of the face after a skin cancer surgery is withplastic surgery. Dr. Marotta is experienced in:
Cartilage grafting
Composite grafting
Healing by secondary intention
Local and regional flap surgery.
Sometimes, cancer reconstruction can take more than one procedurefor best results. It can be easy to become discouraged with results, but a series of surgeries may give you the best outcome.
In addition, patients must make sure they are emotionally and mentally ready for another surgery. Although a cancer survivor may want to change their outward appearance, undergoing another procedurecan drudge up past feelings, create new anxieties or take a physical toll on a tired body.
Your health is our utmost appearance, as are your desires. Deciding the best course of action in relation to your personal desires and health will be determined during your consultation. Sometimes more than one consultation is necessary to prepare you for the procedure as well.
To learn more about our available procedures or to schedule a consultation, visit our website.
Post navigation
Male makeovers are becoming more common
How can you treat your acne scars?