The American Academy of Facial and Plastic Reconstructive Surgery reported that social media is one of the leading reasons for patients to request several different types of procedures from their plastic surgeons. They want to look good for photos as well as for video-centric channels like Facebook Live and Snapchat. As a result, they are focusing on their cheekbones, eyelids and lips to attain a youthful look that will have them camera-ready at all times.
Eyelid surgery is becoming one of the most popular procedures for patients seeking plastic surgery: 62 percent of surgeons noted an increase in this type of procedure. Also known as blepharoplasty, patients can choose to focus on top eyelid surgery or their bottom lid. Bottom eyelid surgery can make a patient's face look brighter and more awake by removing the puffiness and excess skin around the eye. Top eyelid surgery is best for patients who are suffering from drooping eyelids, according to the Mayo Clinic.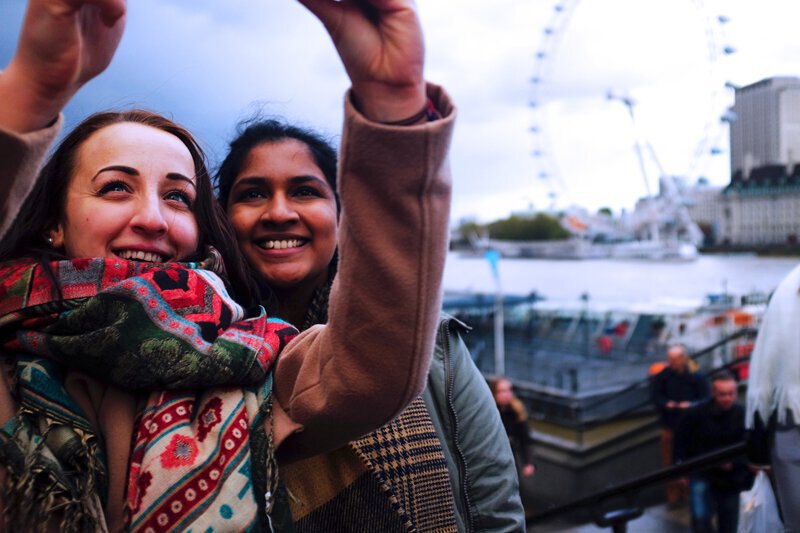 The desire to always be camera ready is leading more patients to get plastic surgery.
Patients are looking to maximize the value of each visit to a plastic surgeon. When they were considering doing one procedure, they also contemplated receiving another non-invasive procedure, the AAFPRS noted. Non-invasive procedures can become part of a monthly or quarterly beauty regimen to help individuals look and feel young.
Patients receiving eyelid surgery could choose from a range of supplementarynon-invasive procedures. An exfoliating peel can boost blood flow, giving patients a rosy glow. Patients who are fighting deep facial wrinkles around their eyes or their mouths may be interested in neurotoxin injectables like Botox. This serum freezes muscle contractions to keep skin looking smooth. The benefit to these non-invasive procedures is that they show immediate results, so patients can be camera-readyas little as a few hours after.
Those interested in scheduling eyelid surgery alongsidea session with injectables can alsothe benefit of short recovery times: Both of these services are outpatient procedures. While it will take several weeks for the eyelid stitches to heal, patients can easily go abouttheir daily routines, feeling more confident about how they look. Dr. Marotta is Long Island's top facial plastic surgeon. He has dual certifications from the American Board of Facial Plastic Reconstructive Surgery and the American Board of Head and Neck Surgery. Schedule a consultation today to see how Dr. Marotta and his team can help you look and feel your best.