Younger patients are choosing to undergo plastic surgery procedures in larger numbers than previous years. According to CBS News Philadelphia, people in their 20s are having plastic surgery to fight the signs of early aging and keep others from occurring at all.
Many of these young people feel surrounded by the appearance of celebrities in marketing campaigns, and their friends on social media, where posting the "perfect picture" is what it's all about. In the age of selfies and a more keen sense of self-awareness, many are choosing plastic surgery to feel better about themselves and enhance their features.
Millennials are now the fastest growing age having plastic surgery. In 2013, these young people only made up five percent of patients. This number has now doubled, sitting at 10 percent for 2015.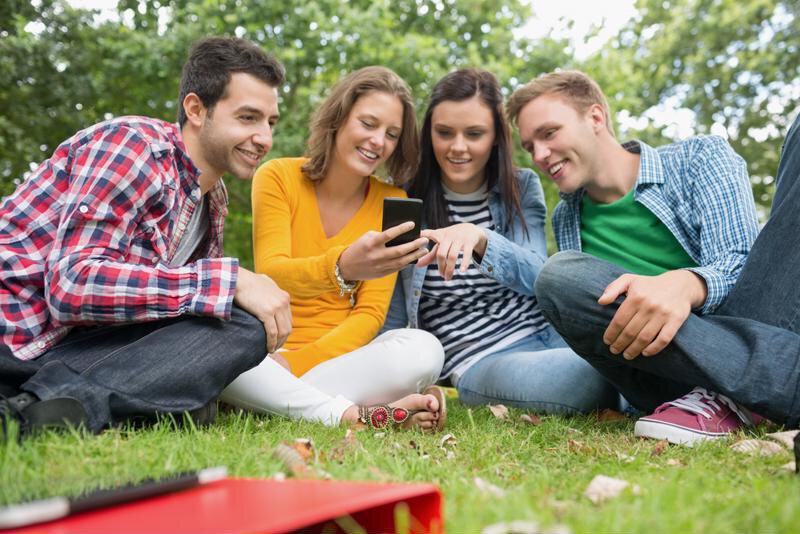 Millennials are now the fastest growing age having plastic surgery.
Plastic surgery, often seen as an option for older patients, isn't just for a set age group. There are many procedures available that are great for younger people as well.
The most popular procedures these 20-somethings are undergoing include Botox, chemical peels and lip augmentations. Others are choosing to reduce the appearance of their acne using a range of fillers. In addition to fillers, there are other means of eliminating some of the signs of acne scars including laser treatments, surgical revision and subcision.
Botox is one of the most popular enhancement choices for Americans. Botox enhances the appearance of the face by blocking impulses from the nerve to the facial muscles. This smooths out the face, reducing wrinkles and other unsightly signs of aging.
Whether you're interested in a face or body procedure, Marotta Plastic Surgery Specialists can help. Schedule a consultation today to learn more or visit our website.