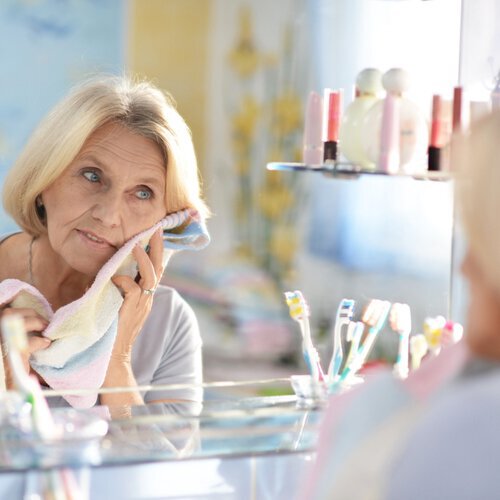 How can plastic surgery affect your retirement?
September 22, 2015
Patients choose to undergo plastic surgery for a range of reasons including a boost to self-confidence, a more proportionate appearance or to remedy a lifelong issue that has plagued them such as a crooked nose or sagging skin.
For others, plastic surgery can often be a new outlook on life, a second chance they may have not had otherwise. This can be the case in terms of a major weight loss surgery, or even now, to avoid retirement.
Although plastic surgery is not the answer to every life issue, it can be in some cases. As people age, certain physical traits can become more apparent, such as wrinkles, deeper facial indentations and crinkles around the eyes. These can make a person appear much older than they are, which can sometimes hinder their career aspirations or job security in the future.
According to The Detroit News, more patients are looking to plastic surgery as a way to stave off retirement for a few more years. Although this new phenomenon varies widely based on career choice, the patient and their overall health, it can be one way in which people manage their retirement.
Baby boomers are "having a lot of work done to stay competitive in the workplace," said Leigh Hope Fountain, spokeswoman for the American Society for Aesthetic Plastic Surgery. "It's very ageist, but it's the unfortunate reality."
There are many procedures patients can undergo that have non-surgical qualities such as injections, chemical peels, microdermabrasion and facial contouring. Often, the face is the first thing someone notices about another person, and it should be telling of exactly how you feel.
Schedule a consultation with dual board certified facial plastic surgeon Dr. James Marotta today for more information or visit our website.
Post navigation