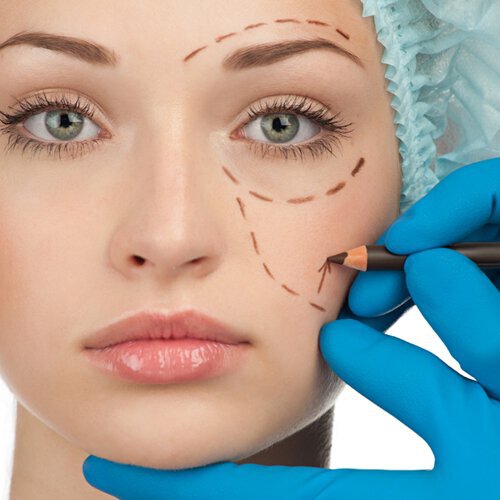 3 face rejuvenating procedures you should know about
March 19, 2015
Just because you're getting older doesn't mean your face has to show it. There are numerous cosmetic procedures available to reverse some effects of aging, or stop them in their tracks. Here are three procedures that can have a lasting impact in facial rejuvenation.
Endoscopic browlift:The first signs of aging can include a heavy, tired or sad appearance around the eyes because of droopy eyebrows. This can also lessen the appearance of deep wrinkles between eyebrows and excess eyelid skin blocking vision.
Lower blepharoplasty (lower eyelid lift): Have you tried every contouring method or eye cover up out there to correct yourdarker under eye circles? A lower eyelid lift can remove unwanted bags and smooth excess skin for a fresh, rested look. Excessive wrinkles around this areacan also be diminished with this procedure.
Upper eyelid lift surgery:Excess upper eyelid tissue can cause an angry or tired appearance to rest on your face. If you have little room left to apply eye makeup or your vision is being blocked in some form by the upper eyelid, this procedure can help.
Each of these procedures has different techniques and processes to reach yourdesired results. Your own personal health history, outcome desires and available recovery period should be taken into consideration before going under the knife.
Some of these can be combined, resulting in a longer overall surgery time. With an experienced surgeon, however, having multiple areas worked on at once could eliminate some recovery time, as opposed to having each done and healed separately.
With the help of dual board certified Long Island plastic surgeon, Dr. James Marotta, you can finally put your best face forward. Read more about other procedures we offer or schedule a consultation today.
Post navigation
Anti-aging benefits of laser skin resurfacing
Instagram spurs surge in plastic surgeries