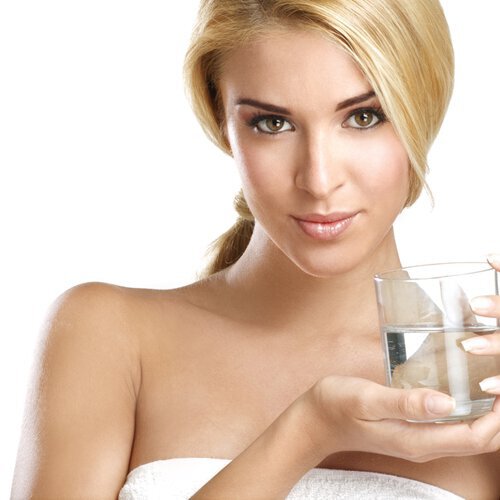 Diet effects skin health as well as total physical health
When trying to optimize your skin's appearance and health, there are many factors to consider, such as how often to moisturize and exfoliate. However, one of decisions you can make that has the largest impact on your skin's health and appearance is what you eat and drink. Diet factors heavily into how quickly your skin ages, its elasticity and the need for procedures like laser skin resurfacing later in life.
Below are three tips for improving your diet so that your skin is always at its best:
Eat less sugar – Sugar consumption can affect the skin more than any other source of calories. Overeating onsweets can cause acne outbreaks, affect your complexion and leave your skin morebaggy and wrinkledover time. By cutting back on sugar, you help your skin recover from injury faster and maintain a long-termhealthy, smooth complexion.
Eat more dark leafy greens – Kale, collard greens and spinach are also highly beneficial to skin health. Eating at least one serving of dark leafy greens as part of your daily intake of vegetables will help improve your immune system and enhance total body health, as well as your appearance by providing you with a large dose of vitamins and minerals every day.
Hydrate – Proper hydration is a key factor in health and beauty. If you're dehydrated, or regularly don't get enough water, your skin will show the signs, with a ruddy complexion, loose bags and dryness. Furthermore, chronic dehydration causes fatigue and other health complications.
For further advice on enhancing your skin's health and your appearance overall, contact the best plastic surgeon on Long Island, Dr. James Marotta. Dr. Marotta can provide you with more information on ways to improve your skin care routine, as well as cosmetic procedures that can provide major benefits for long-term beauty.
Post navigation
What can cosmetic surgery do for you?
5 anti-aging skincare tips for your 50s