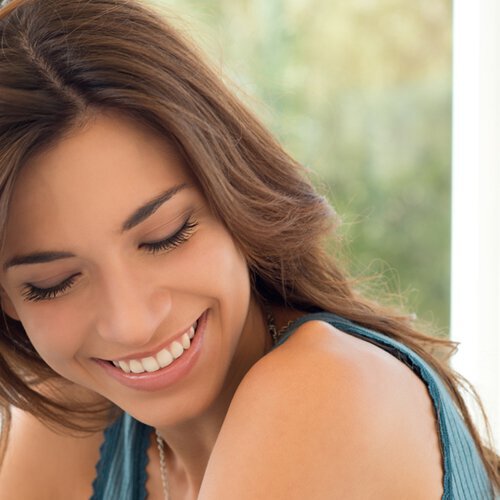 3 of the most popular plastic surgery trends in New York
Plastic surgery is becoming more mainstream than ever, with people of all genders, income levels, ages and ethnicities seeking self-improvementthrough changing their physical appearance.
The stigma that used to haunt cosmetic surgery procedures has seemingly evaporated, and beauty concerns are no longer just for the very wealthy elite. Now, people of all backgrounds have access to low-risk, high-reward procedures that can boost their self-esteem.
Here are some of the most popular plastic surgery trendsseen in New York for2015:
Minimally invasive procedures: Whereas facelifts were extremely trendy a few decades ago, women nowadays are opting for minimally invasive anti-aging procedures. Botox injections as well as fillers such as Juvederm and Restylane continue to grow in popularity as a way to diminish the appearance of wrinkles and give the skin a smooth, youthful fullness. The additionalupside to these procedures is that a patient can receive injections one day and be completely recovered the next.
Mommy makeovers: Motherhood takes its toll on the body, and today's women are more frequently signing up for mommy makeovers to help them bounce back to their pre-baby bodies. These makeovers often involve a breast lift and augmentation as well as a tummy tuck.
More focus on confidence: For many women today, the decision to get plastic surgery is motivated by the fact that they believe they deserve to look and feel their best. Modern women are more likely to have the confidence to realize that investing time and money into themselves is not frivolous or wasteful, but rather an investment in their happiness and future.
If you're interested in finding a Long Island cosmetic surgeon, contact Dr. James Marottafor a consultation. Dr. Marotta is a board certified facial plastic surgeon who can help you meet your beauty goals.
Post navigation
4 top reasons for pursuing cosmetic surgery
3 stages in addressing baggy eyes