Sagging neck skin is one of the hardest aesthetic issues to treat with over-the-counter products. This area of the body moves and stretches a lot, so it should be no surprise that it's prone to wrinkling and sagging.
These three procedures can help you achieve a more defined jawline and neck:
1. Necklift
If sagging neck skin is your primary aesthetic concern, there's probably no better procedure to consider than the necklift, also known as a lower rhytidectomy. This procedure improves the appearance of the neck and jawline by removing excess fat and relaxing the surrounding skin so that it can be tightened appropriately. This is an effective way to reduce the appearance of double chins, as well.
According to the American Society of Plastic Surgeons, a neck lift is generally performed by making incisions near the hairline down around near the ears. The surgeon then sculpts away unnecessary fat, tightens the underlying muscles, trims excess skin and repositions the skin so that it looks youthful and natural.
Recovery time varies for each patient, but it may take up to six months for the incision lines to fully heal. Some bruising will be apparent for a few weeks, but this will eventually dissipate. Stayinghydrated and avoiding direct sunlight will speed up the healing process.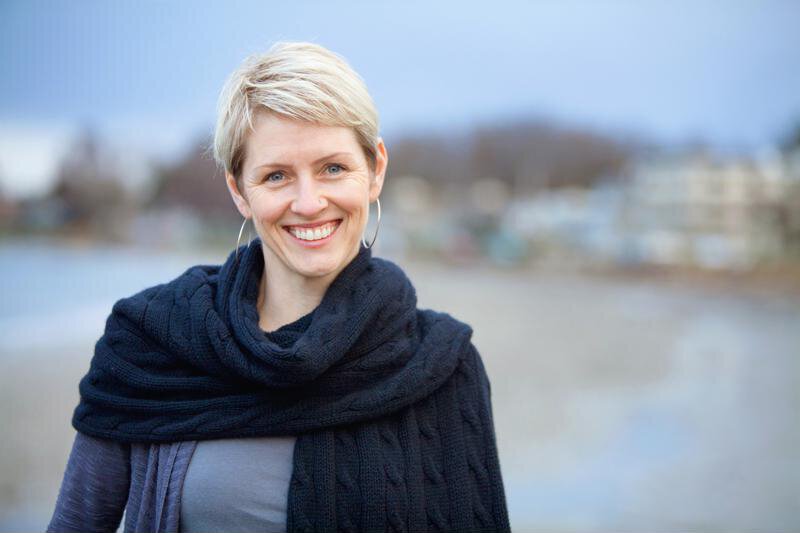 A necklift can reduce the amount of sagging skin under the chin.
2. Facelift
If you want to tackle several aesthetic concerns at once, you may want to consider a facelift. A full facelift can solve a number of problems, including lines around the mouth, jowling and sagging neck skin.
After your 30s, your skin begins to lose collagen each year. Unfortunately, creams and lotions can only do so much to help your body retain this important protein. A facelift restructures the tissue under your skin so that it sits more naturally, as it did in your youth.
A facelift may be combined with other procedures, such as injectables, to allow for even better results. As everyone's face is unique, your surgeon may suggest a few different options. In general, patients can begin to resume regular activities in two to three weeks, though residual swelling and bruising may take several months to completely disappear.
3. Liposuction
A double chin can impact the appearance of your profile. Even after significant weight loss, a double chin may remain, because it is often the result of genetics. One way to restore the appearance of the jawline is to remove the excess fat deposits via liposuction.
This procedure is typically performed by creating a small incision in a natural crease below the chin. Additional incisions may be made behind the ears, as well. A small metal tube is inserted through the incisions so that the fat can be easily removed by suction. Typically, sutures are removed less than a week later. Many patients return to work the following week.
Dr. Marotta is a dual board certified facial plastic surgeon. He is committed to delivering the best experience possible to his clients. Schedule a consultation today to see how Dr. Marotta and his team can help you decide which treatment options are right for you.