Wrinkles are inevitable. Though a healthy lifestyle can reduce how many wrinkles you see as you age, there's no way to completely stop the process. No matter how much you avoid the sun and use wrinkle-fighting lotions, you're going to notice them eventually.
There are many injectable wrinkle treatments in use today, but only Bellafill® is approved to provide lasting results.
Why do injectable results fade?
If you're familiar with wrinkle-reducing injectables, such as Botox®, you likely know that the results are not permanent. Indeed, Botox® results typically last for approximately three to four months, depending on the injection site and application. These kinds of injectables are made of substances that the body absorbs naturally.
For some patients, injectables like Botox® are a good option because they provide great results with very little downtime. They may also be used in conjunction with other treatments such as facelifts and eyelid surgeries.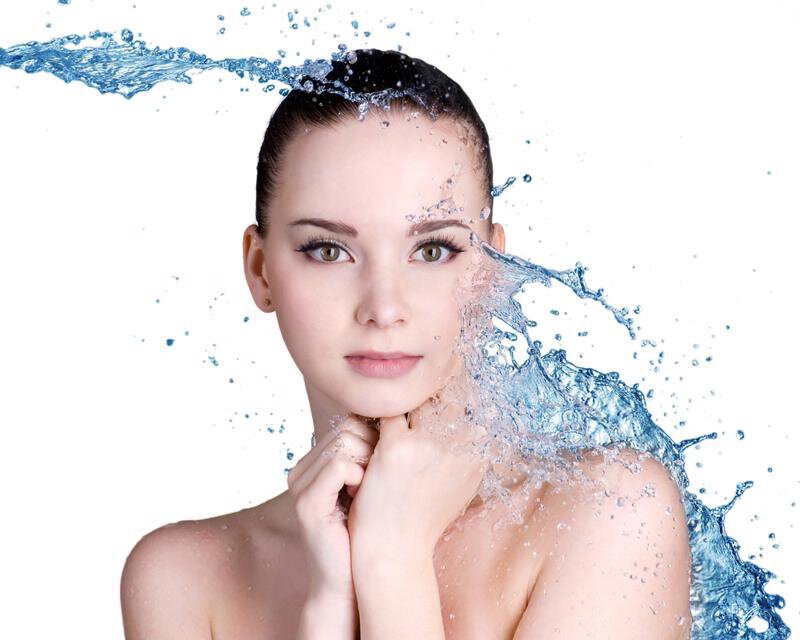 Eventually, everyone gets wrinkles.
How does Bellafill® reduce wrinkles?
Bellafill® is different than other injectables because it is able to provide lasting results. In fact, the U.S. Food and Drug Administration approved Bellafill® to effectively and safely treat smile lines for up to five years and deep acne scars for up to one year.
Since 2006, thousands of patients have used Bellafill® to achieve a more youthful appearance. The product utilizes a substance called polymethyl methacrylate, which takes the form of 30 to 50 micron microspheres. This is suspended within a base of smooth collagen gel. Collagen is a natural, structural protein that helps the skinstay taught and firm. Immediately, Bellafill® adds volume beneath wrinkles and smile lines. Over time, your body will absorb the naturalgel and replace it with new collagen. The microspheres, on the other hand, will not be metabolized by your body. This is how Bellafill® is able to provide lasting results that other injectable treatments cannot match.
What can I expect from my treatment?
A consultation with a licensed plastic surgeon can help you to determine if Bellafill® is the right option for your unique needs. Prior to the procedure, your care team may administer an allergy skin test to make sure you are not sensitive to the collagen base. The procedure itself typically only lasts 30 minutes and your surgeon will ensure it's as painless as possible.
Depending on your aesthetic goals, you may require an additional treatment after six weeks. As your body replaces the collagen surrounding the microspheres, you and your surgeon may determine that more Bellafill® is necessary to achieve your desired look. Generally, any puffiness or redness that occurs will go away within a few days.
Bellafill® may also be administered in conjunction with another procedure, such as a chemical peel or eyelid surgery.
Dr. Marotta is a dual board certified facial plastic surgeon. He is committed to delivering the best experience possible to his clients. Schedule a consultation today to see how Dr. Marotta and his team can help you decide if Bellafill® is right for you.