After the holidays, people start to think about their New Year's resolutions, which tend to focus on health and wellness. If you want to start 2018 off right and look your best when bikini season comes around again, you may want to consider an arm lift.
Keep reading to learn how an upper arm lift can change your appearance and boost your self-esteem:
It's sweater season
One of the best parts of winter is cozying up in your favorite sweater and sipping a hot cup of coffee or tea. That bulky sweater isn't just comfortable;it can also hide your upper arms as you recover from an arm lift. Although the procedure is a common one, and scarring is usually minimal, some patients may feel self-conscious during recovery. That's why winter is the best time of year to consider getting an arm lift. Let's face it, winter time on Long Island, New York,can make you want to stay inside anyway; now you can reemerge in the spring time looking fantastic!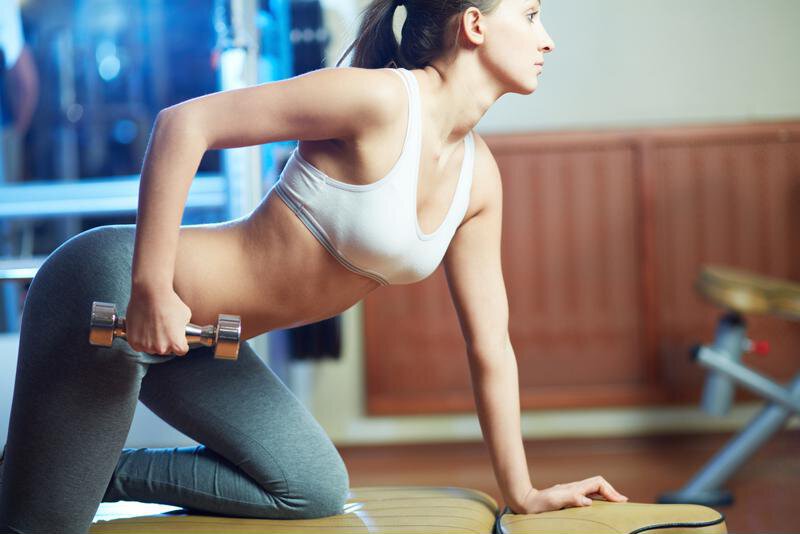 An arm lift procedure can help you achieve your desired look.
What to expect
Also known as brachioplasty, an arm lift is a mildly invasive procedure that can reshape your arms for a more youthful appearance. Patients with excess skin or fat around the underside of the upper arms should consider this procedure to regain their confidence and look their best. Brachioplasty is typically performed under anesthesia or sedation.
During the procedure, the plastic surgeon will make an incision to remove the excess fat, if necessary. After that, the surgical team will tighten and reshape the internal structures within the arm. Liposuction may be used to further contour the arm. Once the skin has been smoothed over, the surgeon will close the incision, which is typically made under the arm where it is less likely to be noticed.
Recover before beach weather arrives
As with any kind of surgery, recovery times vary based on a number of factors. The best way to determine how long you'll have to wait before you can rock that bikini again is to speak with your plastic surgeon. Typically, patients go home with dressings on the incision areas, and a compression garment may be applied to reduce swelling. Depending on your pain levels, your surgeon may prescribe oral medication.
Dr. Marotta is a dual board-certified facial plastic surgeon. He is committed to delivering the best experience possible to his clients. Schedule a consultation today to see how Dr. Marotta and his team can help you decide if an arm lift is right for you.