We've all been there before: You want to lose weight, but diet and exercise just don't seem to work. As we age, it becomes more and more difficult to shed pounds and keep them off.
According to Dr. Medha Munshi, we begin losing muscle mass in our 30s, and it gets replaced with fat. Later in life, declining hormone levels also likely contribute to difficulties in weight loss.
And then there's the holiday season. Between office parties, family dinners and an abundance of sweets, it's hard to make it out of the season without putting on a few extra pounds. But now there's a way to lose the weight without the need for strenuous exercise.
SculpSure™ is a non-invasive, light-based procedure that allows patients to contour their bodies withoutgoing under the knife. It's simple, quick, and effective.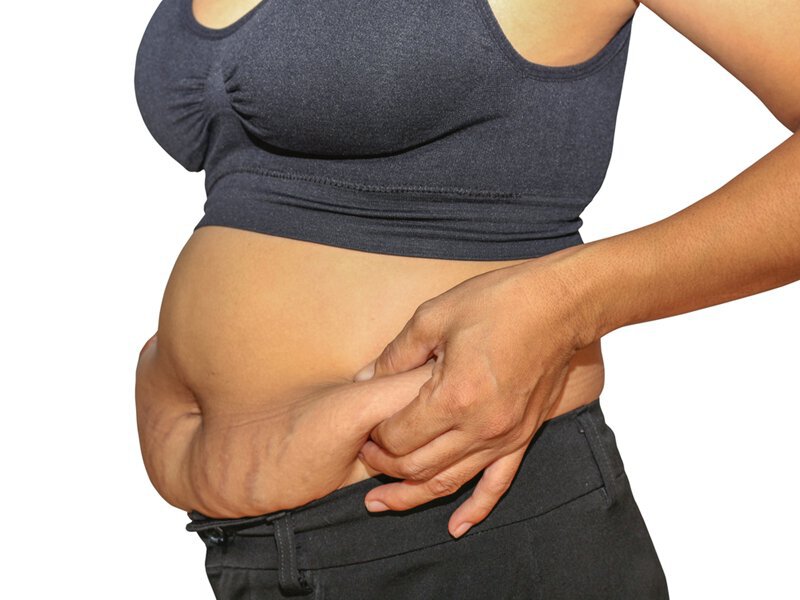 SculpSure™ is a non-invasive way to get rid of fat.
What to expect from your first treatment
Each SculpSure™ treatment takes about 25 minutes to complete. Your doctor will secure a few strapsto keep you from moving during the procedure. Next, the light applicators will be attached to your body. You may notice some heat and mild discomfort. However, the SculpSure™ system is designed to keep your skin pleasantly cool while it heats up the underlying fat tissue.
If you're having multipleareas treated at once, you may undergo this process two or three times – switching from the tummy area to the thighs, for instance. Everyone experiences different levels of discomfort. Your doctor will help to ensure that you feel as comfortable as possible during the procedure.
What to expect from the recovery process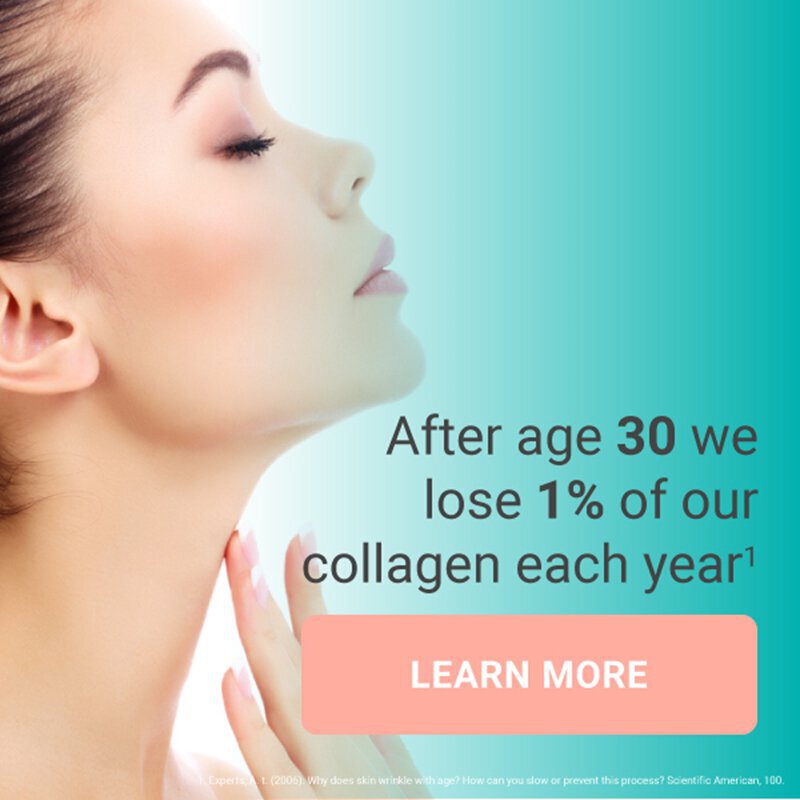 After the procedure, you may notice some redness and swelling of the treatment areas. In some cases, your flesh may feel stiff or hard. This is completely normal. Light massage will help this stiffness dissipate within a day or so.
Autumn is a great time of year to consider trying SculpSure™ because you can wear baggy sweaters and jackets during the brief recovery period. You can feel free to leave the house and go about your life while your body's lymphatic system carries away the fat cells.
Dr. Marotta is a dual board certified facial plastic surgeon. He is committed to delivering the best experience possible to his clients. Schedule a consultation today to see how Dr. Marotta and his team can help you decide if SculpSure™ is right for you.