For many people, spider veins are a hereditary condition, though certain conditions can exacerbatetheir presence. The following five tips can help reduce the appearance of these purple veins:
1. Exercise to improve blood flow
If you aregenetically prone to spider veins, there isn't much you can do to fully prevent them. However, increased movement throughout the day may help to slow their progression or reduce their visibility.
Exercise regularly to prevent blood from pooling in your veins during the day. A brisk walk, yoga session or visit to the gym will increase your heart rate, improving the flow of blood through your body. Remember, veins are muscles, too, and you can work to keep them fit.
2. Reduce the amount of sitting time each day
Even if you spend 30 minutes or an hour exercising, you should still try to reduce the amount of time you spend sitting the rest of the day. According to the Mayo Clinic, adults who sit for more than four hours a day have a 125 percent increased risk of a cardiovascular event, compared to adults who sit for less than two hours a day.
Sitting for too long can cause blood to pool in your veins, making them appear swollen. If you have to sit for work, consider getting up for five minutes every hour.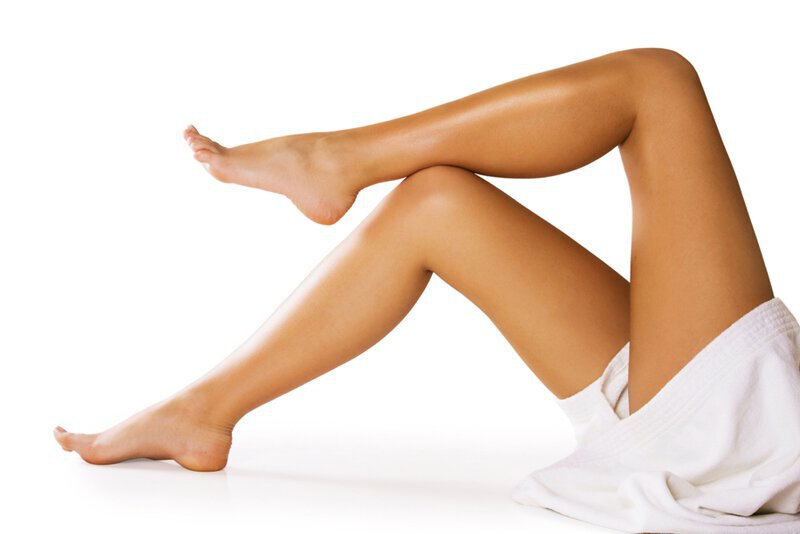 Sitting for long periods can cause blood to pool in your veins.