For many people, spider veins are a hereditary condition, though certain conditions can exacerbate their presence. The following five tips can help reduce the appearance of these purple veins:
1. Exercise to improve blood flow
If you are genetically prone to spider veins, there isn't much you can do to fully prevent them. However, increased movement throughout the day may help to slow their progression or reduce their visibility.
Exercise regularly to prevent blood from pooling in your veins during the day. A brisk walk, yoga session or visit to the gym will increase your heart rate, improving the flow of blood through your body. Remember, veins are muscles, too, and you can work to keep them fit.
2. Reduce the amount of sitting time each day
Even if you spend 30 minutes or an hour exercising, you should still try to reduce the amount of time you spend sitting the rest of the day. According to the Mayo Clinic, adults who sit for more than four hours a day have a 125 percent increased risk of a cardiovascular event, compared to adults who sit for less than two hours a day.
Sitting for too long can cause blood to pool in your veins, making them appear swollen. If you have to sit for work, consider getting up for five minutes every hour.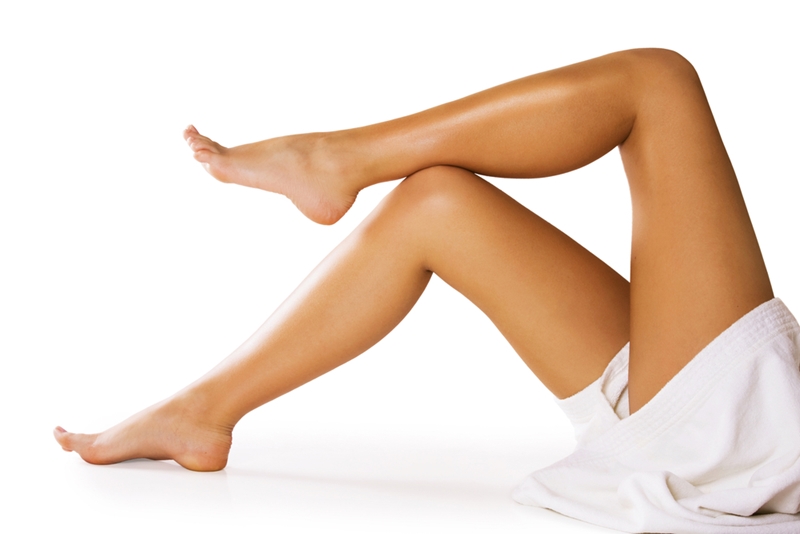 3. Get a massage
If you've been too busy to exercise this week, treat yourself with a massage this weekend! A skilled therapist will not only ease the aching in your sore muscles, but also get your blood circulating. Remember to drink lots of water after the massage to help out your lymphatic system.
5. Consider sclerotherapy
If you're embarrassed by the appearance of your spider veins, there is a way to remove them. Sclerotherapy is a procedure in which the doctor injects your veins with a solution that causes the tissue to scar and close, rerouting the blood to healthier veins. In a few days, the body naturally absorbs the dead tissue, leaving the legs looking younger and healthier.
Dr. Marotta is a dual board-certified facial plastic surgeon. He is committed to delivering the best experience possible to his clients. Schedule a consultation today to see how Dr. Marotta and his team can help you decide which facial rejuvenation options are right for you.