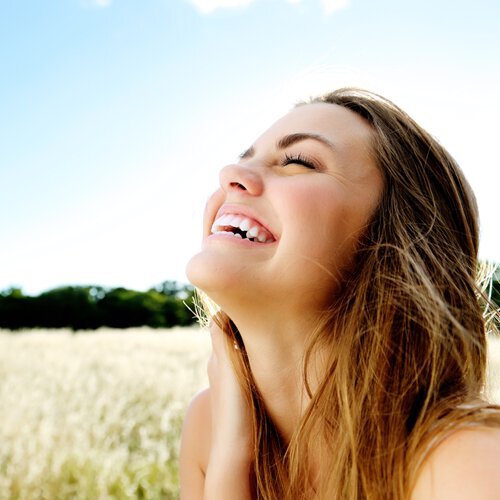 Study: One in five women is seriously considering cosmetic surgery
Cosmetic surgery is becoming more mainstream every day, and now we have proof of this trend. A study has recently been released reporting that one in five women is seriously considering receiving a plastic surgery procedure.
The study was conducted by a third-party research firm and commissioned by RealSelf.com. In the survey, 5,035 women between the ages of 18 and 64 were questioned about their body image and desires. Out of all the women in the study, 21 percent were considering pursuing plastic surgery. Of women 18 to 24 years old, 90 percent reported being unhappy with at least one body part, and 86 percent of women 25 to 34 years old said they were seeking a remedy for a body part they were unhappy with. These remedies ranged from spa treatments to cosmetic surgery procedures.
As more women opt to go under the knife or receive non-invasive cosmetic procedures, the general American public is growing much more comfortable with the idea of plastic surgery.
"This aspect of mainstreaming is validated by our data," TomSeery, founder and CEO of RealSelf, told People Magazine. "Through education, awareness and more comfort with this conversation, we're going to have to get over it and stop worrying so much about what other people are choosing to do to feel their best or be their best selves."
If you feel that cosmetic surgery could help you become your best self, contact Dr. Marotta, a Long Island plastic surgeon. Dr. Marotta is an experienced, board certified facial plastic surgeon who can help you determine exactly what your beauty goals are and what might be the best way for you to reach them.