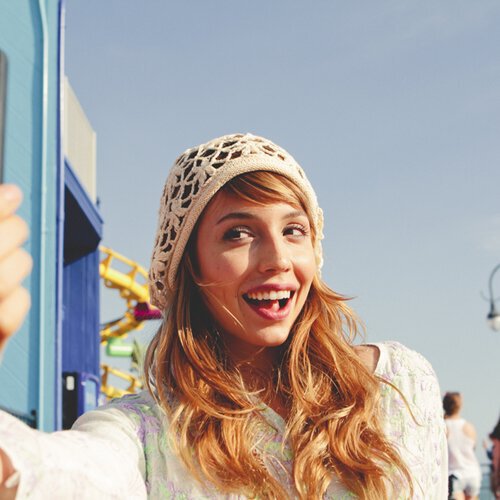 Plastic surgery trends being influenced by Instagram
February 5, 2015
With a 33 percent increase in plastic surgery from 2013 to 2014, many experts are citing social media as a major influence on patients' expectations.
The NY Daily News recently reported that more people are coming into plastic surgeons' offices with their own Instagram selfies, rather that photos of celebrities, as their influences for getting a procedure done. This is because many have realized they can use the app's famous filters to edit themselves, gaining a more pleasing appearance.
"This is a huge trend," one surgeon told the source. "People are bringing in pictures of themselves taken at a favorite angle or filtered, and saying they want to look like that."
Instagram filters like Inkwell, Sutro, Rise, Toaster and Willow are being used by patients to edit out imperfections in their skin or blur them. Combined with other selfie trends such as "duck face" and converting photos to black and white, many people are finding they prefer the way they look in their images to real life. Changing the camera angle and facial expression can help highlight cheekbones and conceal undesired features, while emphasizing other ones, such as the eyes.
Anyone who wants to look more like their Instagram photos should consult with a board certified facial plastic surgeon before undergoing any operation. It is important to get plastic surgery procedures that enhance your features, rather than try to completely change them. If you're interested in cosmetic surgery, contact the best plastic surgeon on Long Island, Dr. James Marotta, and we can discuss your desired look and beauty needs in more detail. Being happy with your physical appearance is an important part of living a happy life.
Post navigation
Women over 65 flocking to get plastic surgery
Plastic surgery on the rise among older men