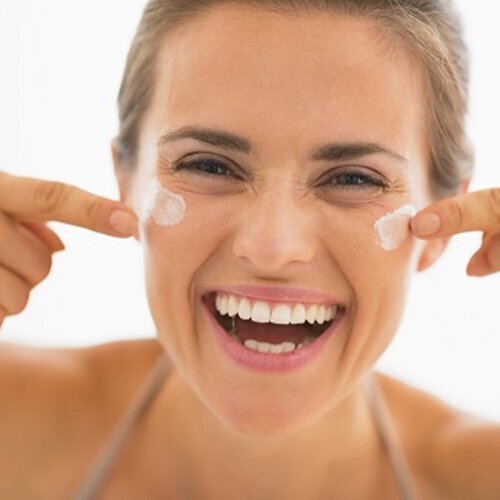 What can a chemical peel do for your face?
May 26, 2015
A chemical peel involves the application of a chemical exfoliant (acid or base) on a specificarea of the body to remove layers of damaged skin. Chemical peels range between superficial and deep skin access, depending on depth of penetration and the desired layer of skin to remove. Dual board certified facial plastic surgeonDr. James Marotta of Marotta Facial Plastic Surgery performs medium to deep chemical peels.
These are capable of treating:
Acne scarring
Destruction of skin lesions
Hyperpigmentation
Oily skin
Sun damaged skin and age spots on the face, hands, shoulders/back, chest and neck
Tighten loose or sagging skin.
Although chemical peels have many benefits, they cannot fix every problem that may plague a face. It can not:
Change pore size
Remove broken capillaries
Remove deep scars
Treat deep facial lines.
A medium chemical peel uses 35 percent TCAsolution. It is applied to theface or another area of thebody evenly, as the depth is monitored carefully. A deep chemical peel uses 88 percent Baker's Phenol solution as the patient is kept under sedation.
Immediately following the procedure, the skin may appear red and swollen. Swelling is often more pronounced after a deep peel. Skin will turn brown within the following 48 hours and peel off within seven to 10 days.
After this period, makeup, moisturizer and sunscreen may be used again. Underlying skin will begin to appear healthier and pink in color as time goes on.
A medium-deep peel can be performed every six months to a year, and a deep peel can be repeated as necessary.
If you are interested in learning more about a chemical peel visit our website. If you're not sure which type of peel would be best for your face, schedule a consultation with Dr. James Marotta.
Post navigation
How can you treat your acne scars?
Kylie Jenner​'s lip filler confession spikes widespread interest in the procedure