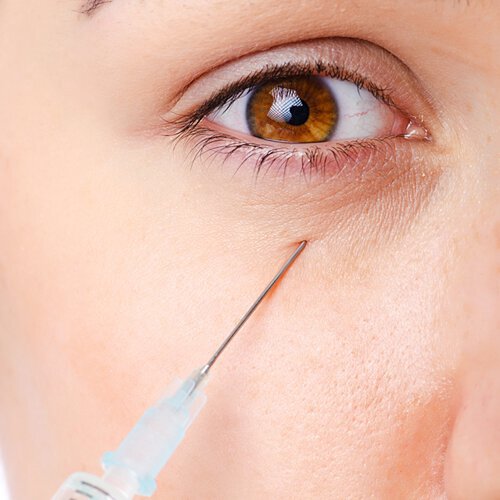 Increasing facial volume is the next big cosmetic trend
A fuller, more pronounced face is becoming a staple cosmetic procedure and paving the way for facial rejuvenation techniques.
According to Time Magazine, adding fat to the face through grafting or volumetric restoration is becoming increasingly popular in the elective surgery field.
Gauntness of the face has long been associated with age, but it doesn't have to stay that way any more. The number of patients choosing to undergo this volume enhancing procedure has grown six times the amount since 1997, with over 10 million of these surgeries performed in 2014.
Fat grafting enables the reorganization of elastic fibers underneath the top facial layers of the skin, creating a more youthful appearance in the process.It can also be used to augment other facial areas such as the lips, fill in deep facial lines and create a more permanent result that dermal fillers can't accomplish.
Dual-board certified facial plastic surgeon Dr. James Marotta of Marotta Facial Plastic Surgery has implemented some of the most advanced techniques in fat processing and injections for a natural, long-lasting appearance.
Using fat to enhance your appearance has numerous benefits including harvesting from your own body, anexcellent rate of living tissue survival and asoft feel.
The procedure, known as a liposculpture​,entails:
Making a small incision hidden in the belly button
Suctioning a pre-determined amount of fat out of the area
Washingoff oil and other debris
Reinjecting the fat backinto the desired facial area.
Post-surgery, Dr. Marotta recommendsonly light activity and plenty of time to elevate the head. In addition, soreness, swelling and bruising can occur at the injection site. Be sure to monitor theseareasfor any major changes and take pain medication as needed.
To learn more about this procedure or to schedule a consultation, visit our website.
Post navigation