The facelift has changed a lot over the last century. Here's how it has evolved into the minimally invasive procedure of today.
The first facelifts
The first recorded facelift is often credited to Eugene von Hollander, who claimed to have performed the surgery on a wealthy Polish aristocrat in 1901. According to Hollander's notes, which are discussed in research published in the U.S. National Library of Medicine, he used elliptical cuts along the patient's hairline to remove excess skin. In those days, cosmetic surgery was often a secretive practice and so not much more is known about this first operation.
It was not until after the First World War that cosmetic surgery saw great strides, in terms of technique and results. After the war, many veterans returned home in need of reconstructive surgery. This growth in needled to more sharing of information among doctors in the U.S. When people saw what could be done with these advances, the demand for cosmetic procedures rose.
By the 1930s and 1940s, cosmetic procedures such as rhinoplasty (nose surgery) and blepharoplasty (eyelid surgery) became more common. However, these early procedures focused on the skin only. It was not until the 1960s that surgeons began to alter the underlying muscles to produce even more beneficial results.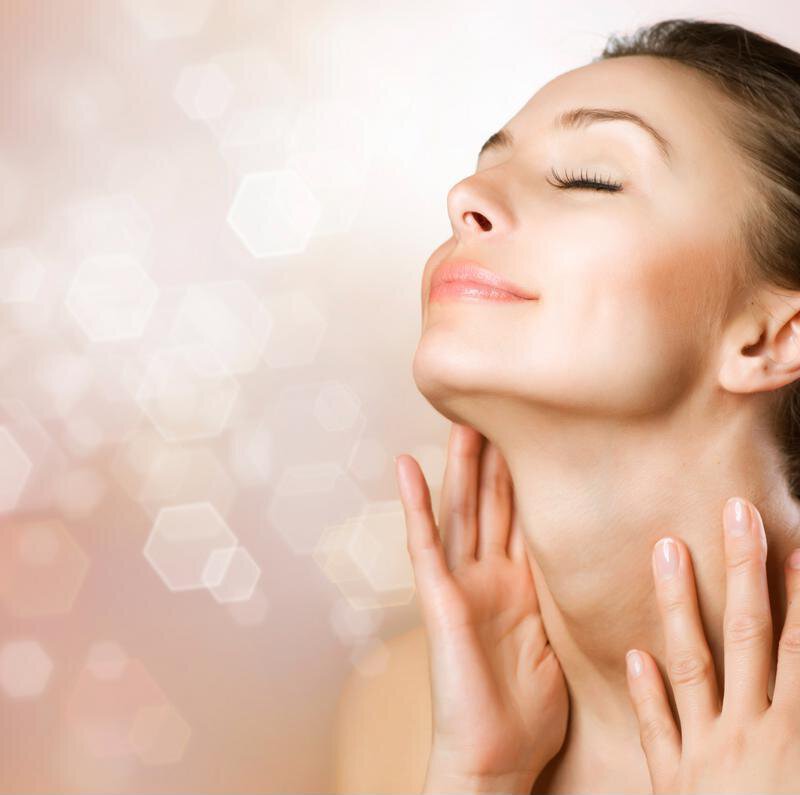 Today, a facelift leaves minimal scarring.
Facelifts in the 1980s
In the late 1970s, research into the underlying structures of the face deepened the scientific community's understanding of how muscle tissue and ligaments work together beneath the skin. In fact, the researchers discovered a layer of fascia – a thin sheath of tissue that covers a muscle – beneath the scalp. This discovery paved the way for many of the advances in facial surgeries developed in the 1980s.
By the late 1980s, plastic surgeons began manipulating ligaments in the midfacial region to produce more natural looks. With the ability to reshape facial skin, muscle and ligaments, facelift results became much more youthful in appearance.
The facelift today
Plastic surgeons today have many more intricate tools at their disposal. Not only are incision sites less noticeable than in the past, but doctors can also utilize injectables to enhance the results of the facelift. Today, the procedure is minimally invasive and recovery times are usually less than six weeks, depending on the extent of the procedure.
Dr. Marotta is a dual board-certified facial plastic surgeon. He is committed to delivering the best experience possible to his clients. Schedule a consultation today to see how Dr. Marotta and his team can help you decide if a facelift is right for you.