There's nothing quite like a day at the spa, is there? You get to turn off the part of your brain that constantly worries about work and responsibilities and simply focus on yourself. A little self-care can go a long way, too. When you look good, you feel confident – and it carries over to other aspects of your life.
If you're considering adding facials to your skin care routine, read on:
Determine your skin type
Everyone's skin is unique, which is why care products that work for your friends may not work for you. Some people have oily skin, some have dryand some may have a combination of the two. If you have oily skin, it doesn't necessarily mean that you don't have to moisturize as much. In fact, moisturizing may help to control your skin's natural oil production. And if your skin is particularly dry, exfoliating might be a good way to remove dead skin and blackheads.
Keep in mind that these three categories of skin types are just generalizations. Your skin care professional can help you determine your face's unique composition.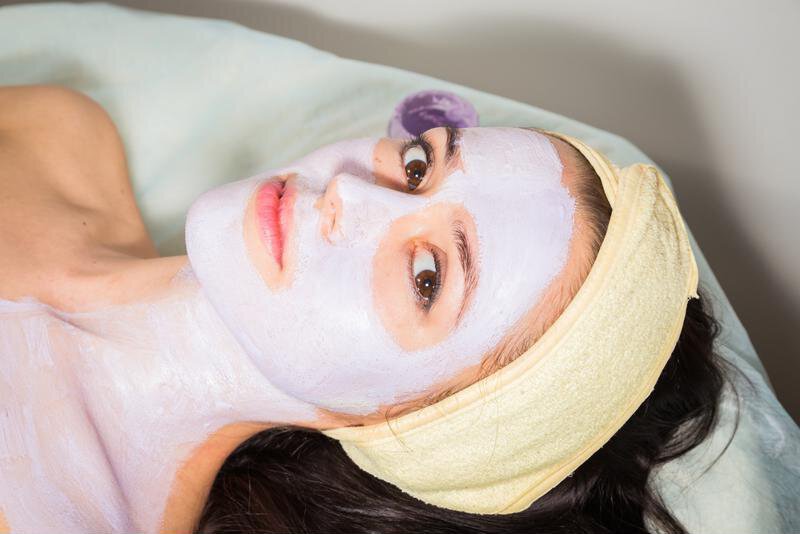 The frequency of your facial regimen depends on your age, skin type and other factors.
Manage your at-home routine
Spa days are a fantastic way to refresh your look and get revitalized. But youprobably don't have the time to visit the spa every day or every week. That realitymeans you need to develop a daily at-home skin care regimen that is tailored to your personal biology. If you've struggled to design a routine in the past, this is another great opportunity to speak with your skin care professional. He or she can offer tips, product suggestions and more.
Remember, the most important factor in any care routine is consistency. When you find a regimen that works, you have to stick to it! Taking a few days off each week could confuse your skin, leading to oil production issues, acneand other blemishes. Your daily routine needs to be just that – a practice you follow every single day.
As you develop a strategy for at-home care, you can begin to add on other treatments, such as facials, chemical peels or injections, as needed.
Speak with your skin care expert
The frequency of your facial schedule will depend on a few factors: your skin type, age, health habits and skin care routine. People in their 20s may need a facial only every few months, while people in their 30s and 40s may need to visit the spa more often.
The best way to fine-tune your skin care regimen is to speak with your doctor.
Dr. Marotta is a dual board-certified facial plastic surgeon. He is committed to delivering the best experience possible to his clients. Schedule a consultation today to see how Dr. Marotta and his team can help you decide which facial rejuvenation options are right for you.