A chill is in the air, and that means the holidays are right around the corner. Once you finish your Christmas shopping for your friends and family, it's time to think about yourself. How will you celebrate yourself this year?
If you want to look as vibrant as you feel, a full facial rejuvenation may be the best gift of all.
A new year, a new you
Every year, we make promises to ourselves. Whether we want to get fit, engage in a new hobby or expand our career goals, we look to the future with optimism. Facial rejuvenation procedures such as browlifts, eyelid surgery and fillers can help you look as great as you feel on the inside.
The holidays are about sharing time with our loved ones and showing how much we care about each other. It's also a time for self-reflection and -improvement. That's what makes cosmetic procedures a perfect example of the gift of self-love. Treat yourself to a new look for a new year.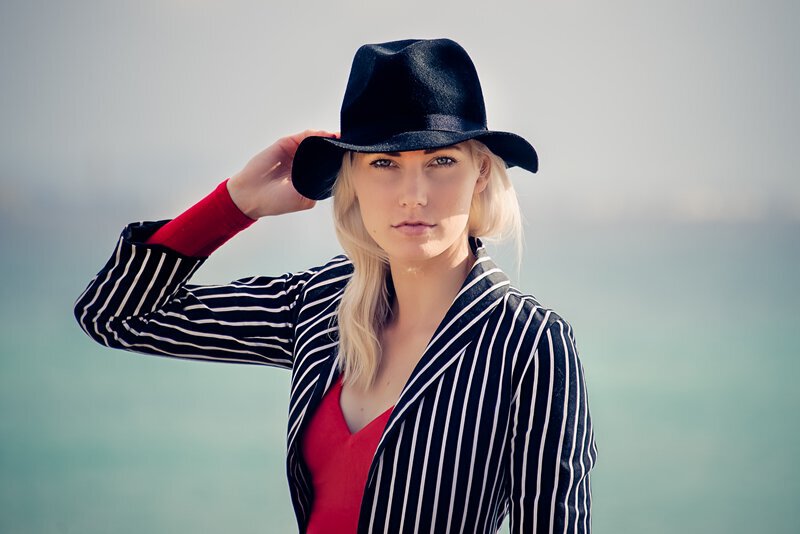 Look your best next spring by coming in for a consultation this winter.